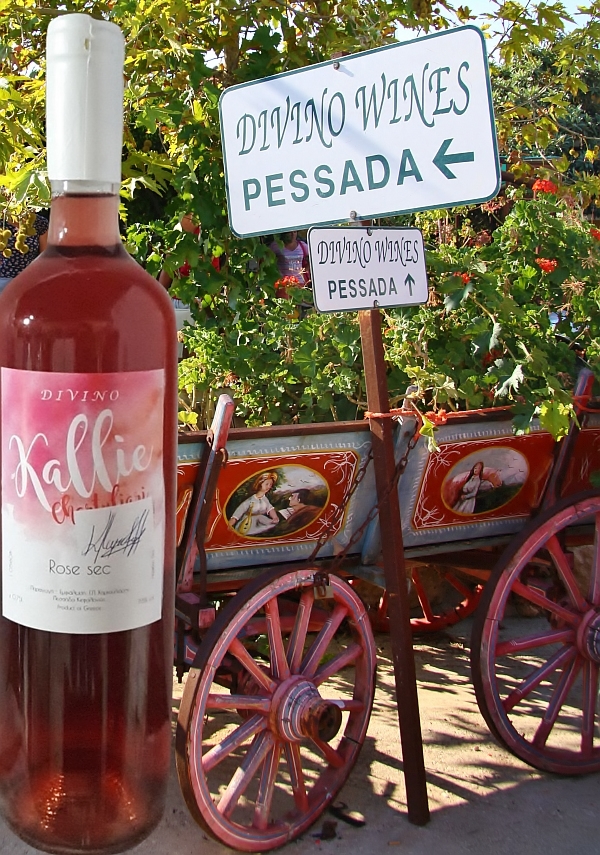 KALLIE

ΟΙΝΟΣ ΕΡΥΘΡΩΠΟΣ ΞΗΡΟΣ
Παράγεται από τις ποικιλίες μοσχάτο, μοσχατέλα και μαυροδάφνη. Αναδύει αρώματα εσπεριδοειδών, φράουλας και φρούτων τους δάσους.
Συνοδεύει ζυμαρικά με κόκκινες σάλτσες, ελαφριά πιάτα και πίτσες.

Σερβίρεται στους 12° – 14° C
---
DRY ROSÉ WINE
Produced from the muscat, muscatella, and mavrodaphne varieties. Aroma of citrus, strawberries, and forest fruit (berries).
Ideal pairing with red sauce pasta recipes, light dishes, and pizzas.

Served at 12° – 14° C
Save
Save
Save
Save
Save
Save
Save
Save
Save
Save
Save
Save
Save
Save
Save
Save
Save
Save
Save
Save
Save
Save
Save
Save
Save
Save
Save
Save
Save
Save
Save
Save
Save