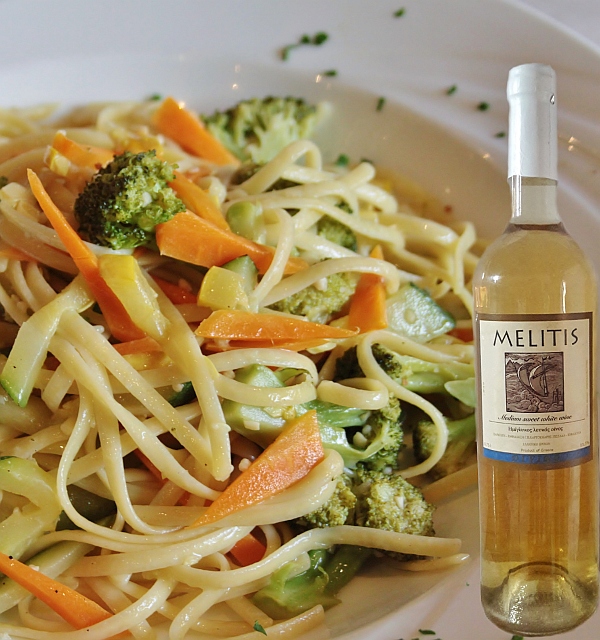 MELITIS White

ΟΙΝΟΣ ΛΕΥΚΟΣ ΗΜΙΓΛΥΚΟΣ
Παράγεται από τις ποικιλίες μοσχάτου και μοσχατέλας. Αναδύει λεπτά αρώματα κίτρου, γιασεμιού, ανθών λεμονιάς και πορτοκαλιάς. Συνοδεύει πίτσες με τυριά, λευκά κρέατα, ζυμαρικά, λευκές σάλτσες και ήπια τυριά.
Σερβίρεται στους 10° – 12° C
---
DRY MEDIUM SWEET WHITE WINE
Produced from the muscat and muscatella grape varieties.  Fine aromas of citron, jasmine, and lemon and orange blossoms.
It pairs with cheese-topped pizzas, pasta, white meats, white sauces, and mild cheeses.
Served at 10° – 12° C
Save
Save
Save
Save
Save
Save
Save
Save
Save
Save
Save
Save
Save
Save
Save
Save
Save
Save
Save
Save
Save
Save
Save
Save
Save
Save
Save
Save
Save
Save
Save
Save
Save
Save
Save
Save
Save
Save
Save