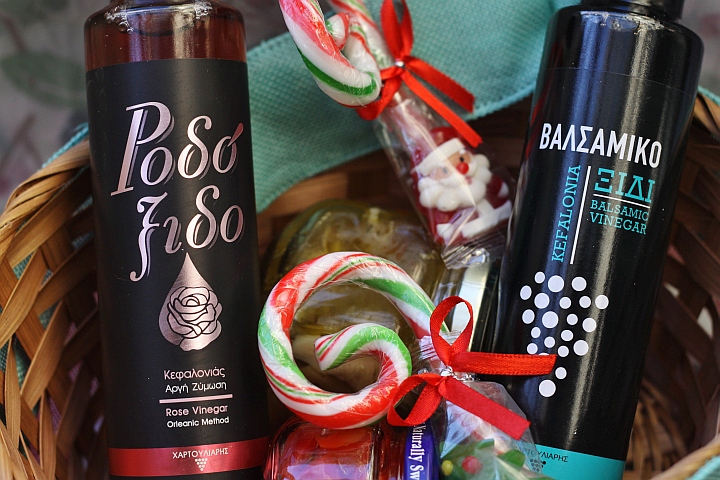 ΚΑΛΑΘΙΑ ΔΩΡΩΝ ΜΕ ΡΟΔΟΞΙΔΟ ΚΑΙ ΒΑΛΣΑΜΙΚΟ
Ένα νόστιμο, οικονομικό, χρήσιμο αλλά και εντυπωσιακό δώρο για τους φίλους σας που ασχολούνται με την μαγειρική.
Ροδόξιδο + Βαλσαμικό Ξίδι Divino + μερικές λιχουδιές – όπως βαζάκια τουρσί, λιαστή ντομάτα, αντζούγιες, ελιές κ.τ.λ. – που θα αναδείξουν τις γιορτινές σαλάτες.
---
HOLIDAY GIFT BASKETS WITH DIVINO'S ROSE AND BALSAMIC VINEGAR
For those friends who enjoy cooking, a basket featuring Divino's Rose Vinegar and Balsamic is the ideal gift. Complete the basket with a jar – or two – of favorite salad toppings like anchovies, sun-dried tomatoes, pimentos, olives, etc.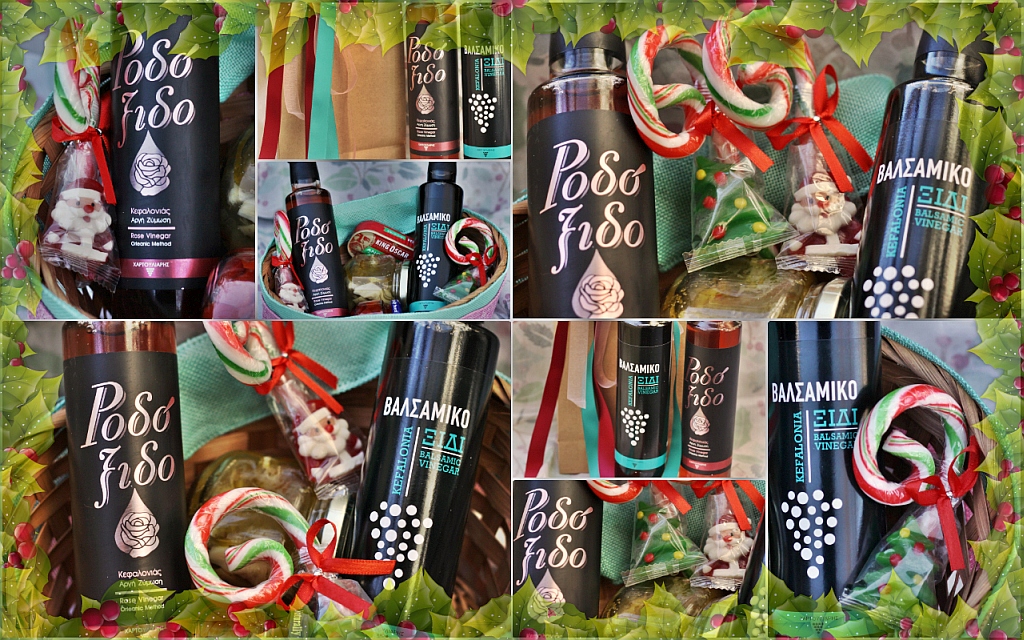 Save
Save
Save
Save
Save
Save
Save
Save
Save
Save
Save
Save
Save
Save
Save
Save
Save
Save
Save
Save
Save
Save
Save
Save
Save
Save
Save
Save
Save
Save
Save
Save
Save
Save
Save
Save
Save
Save
Save
Save
Save
Save
Save
Save
Save
Save
Save
Save
Save
Save
Save
Save
Save