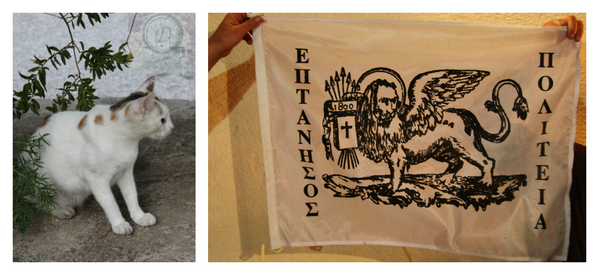 Σε αυτή τη σελίδα έχουμε συγκεντρώσει όλα όσα δε μπορούμε να εμφιαλώσουμε, αν και προσπαθούμε! Είναι οι στιγμές, οι παρέες, η έμπνευση, ο χώρος, ο τόπος και πάνω απ' όλα, η διάθεση να τα μοιραστούμε.
Κοπιάστε, πάρτε μια γεύση από τον τρόπο ζωής DIVINO!
---
Over the years,  we have embraced a way of life that can't always fit into a bottle – or many bottles – though we've tried! Moments, friends, surroundings, inspiration, and the desire to share it all. On this page, you'll sample more than our bottled products.
Browse through the links below and have a taste of DIVINO LIFE!
[wprpw_display_layout id=2]
Save
Save
Save
Save
Save
Save
Save
Save
Save
Save